A Massachusetts Police Officer Talks About How an Unpaid Traffic Ticket Can Result in a Gun Ban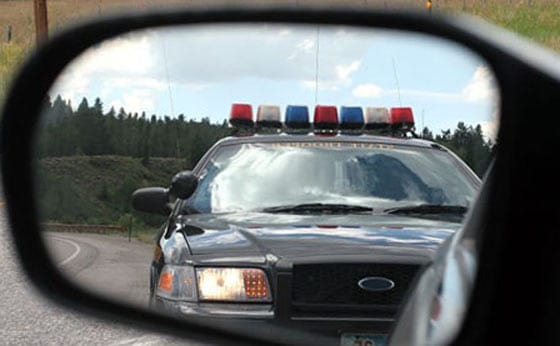 The "Fix NICS Bill" (aka, the "Traffic Ticket Gun Ban") is being fraudulently sold in Congress as a way to insure that NICS has the names of horrible criminals.
But this is the standard tactic of the "Gun Control Movement" and their allies in the "just enforce the federal gun laws" camp. 
How many of the "Bonnie-and-Clyde" type criminals do we really think have been left out of NICS [National Instant Criminal Background Information System]?  If the Sutherland Springs killer was part of an Air Force omission, well, that omission is already being addressed administratively. 
And do we honestly think that an initial denial by the NICS system will really stop a committed killer from getting a weapon?  Similar to other killers, the Sandy Hook murderer simply stole the weapons he used.
So, as the states scramble to gobble up their portion of the half a BILLION dollars in bribes that are being offered by the "Fix NICS" bill (H.R. 4477 and S. 2135), what new names are they going to